Subscribe for AirFuel Email Updates
Wireless Charging Developer Tools
Everything You Need to Build Wireless Power Into Your Products
AirFuel Resonant Certified
Engineer (ACE) Program
The AirFuel Resonant Certified Engineer Program is a 6-week virtual training workshop to help you integrate wireless power solutions with spatial freedom into your product. All ACE participants will get a deep dive into technical training and complete the program with a working reference design to integrate into prototypes and concepts.
Coil Design Tool
Use our interactive coil calculator design tool and PTU/PRU parameter details to create a customized coil design for use in integrating AirFuel Resonant® wireless charging technology into your products.
H-Field Scanner
Our H-field scanner independently tests a PTU resonant coil's magnetic field and automatically determines parameters to ensure that it is in compliance with AirFuel Resonant standards and will be compatible with all PRUs. To purchase the H-field scanner, contact GearWurx.
Testing System
Our AirFuel Resonant testing and certification system includes an Automated Testing System (ATS) developed by Comarch, a magnetic field scanner built by GearWurx, and testing software developed by VPI Technology that runs the scanner and analyzes the magnetic field.
This year's IEEE Wireless Power Week Conference (WPW 2022), proudly sponsored by AirFuel Alliance, will be held July 5 - 8 2022, in...
read more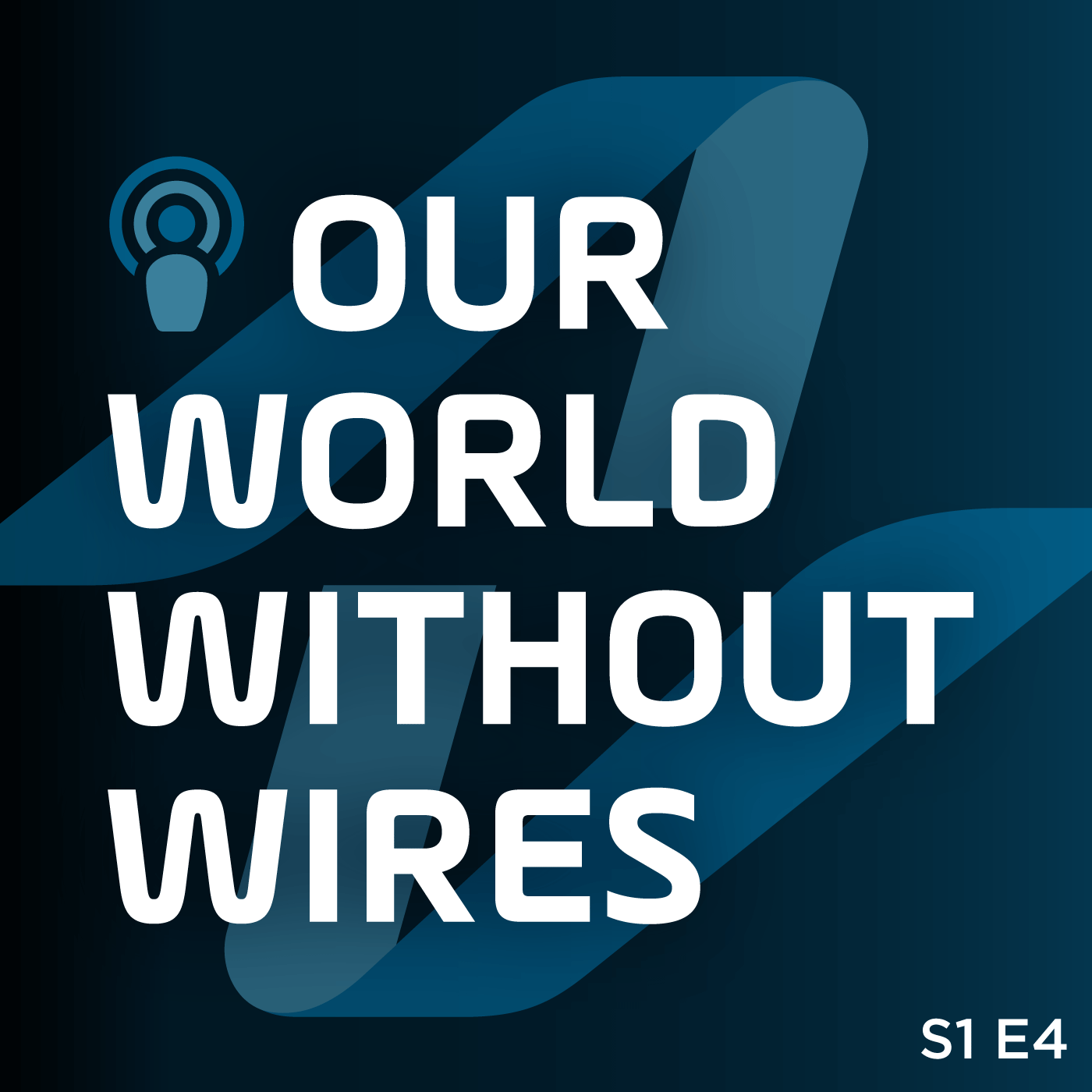 In this episode Host Sanjay Gupta and guest Josh Yank, CEO of Yank Technologies explore the question, what's next for wireless charging on...
read more
Join Host Sanjay Gupta and guest Cesar Johnston, CEO of Energous, as they dive into the question, how does wireless power enable the rise...
read more
Become a Member
As a member of AirFuel Alliance, you'll get access to today's best wireless charging technologies, testing services, and industry experts.
Get the Specifications
Get access to the technical specifications for the AirFuel Resonant standard for limited use, or become a member for full access and technical licensing.
Register below to receive access to the AirFuel Resonant specifications