Bringing Safe Wireless Products to Market
Expertise for Keeping Wireless Charging Safe
Regulatory bodies and governments have set guidelines to ensure wireless charging is safe, and meeting safety regulations is a critical part of bringing your product to market.
Planning for regulatory compliance should be a core part of your entire product development process. When thinking about regulatory compliance, you must consider:
AirFuel members can also get the benefits of our extensive network of consultants and other experts to guide you through this process and get the certifications you need to bring your product to market successfully.
To find out more about more wireless safety standards, read our in-depth blog post, Is Wireless Power Safe?
Learn More About Regulatory Requirements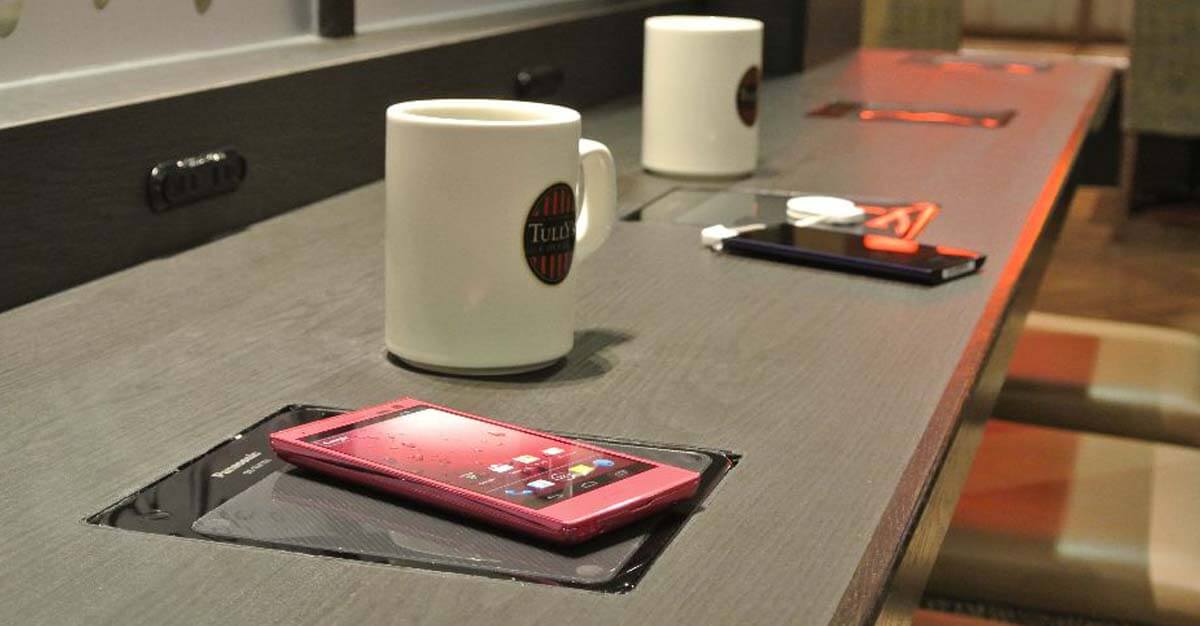 Is Wireless Power Safe?
In this technical deep dive by AirFuel Alliance members, we directly address myths about wireless power and answer questions related to the safety of wireless power systems and radio frequency exposure, such as the frequently asked question, "Is wireless power safe?"
Step by Step: Preparing Your Product For EMF Safety
In this webinar, Ky Sealy, Chair of the Magnetic Resonance Working Committee at AirFuel Alliance, walks through a resonant system, EMF safety modeling, simulation, measurement, and how EMF safety is considered for regulatory approval.
How to Keep Wireless Power Transfer Safe
In this webinar, Dr. Eric van Rongen, chairman of ICNIRP, presents new guidelines for exposure to radio frequency electromagnetic fields, their relevance to wireless power, and answers questions on wireless power safety.
Impact Studies and Human Hazard Issues for Wireless Power Transmission via Radio Frequency Beam
This carefully curated resource aims to provide valuable insights into the risks associated with electromagnetic radiation, thermal effects, and electromagnetic interference.
Frequency Ranges for Operation of Non-Beam Wireless Power Transmission Systems
This Recommendation provides guidelines for the use of frequency ranges for the operation of non-beam wireless power transmission (WPT), including charging of mobile/portable devices.